Wash, Mop, Dry, and Vacuum
Efficient 60°C (140°F) Hot-Water Cleaning
Matribase™ Smart Base Station

Auto-Cleaning & Drying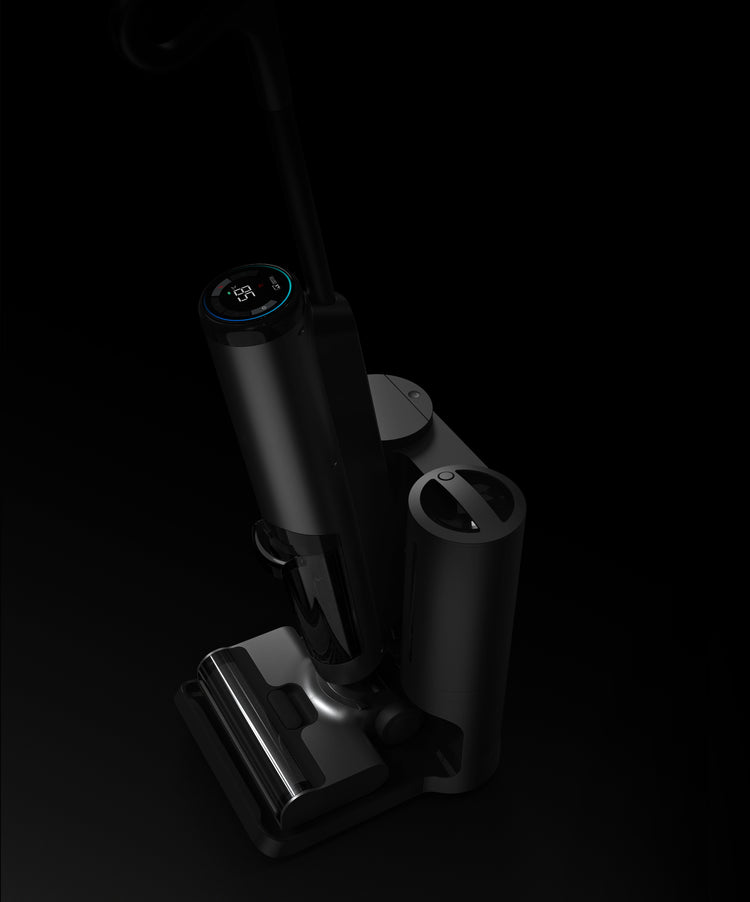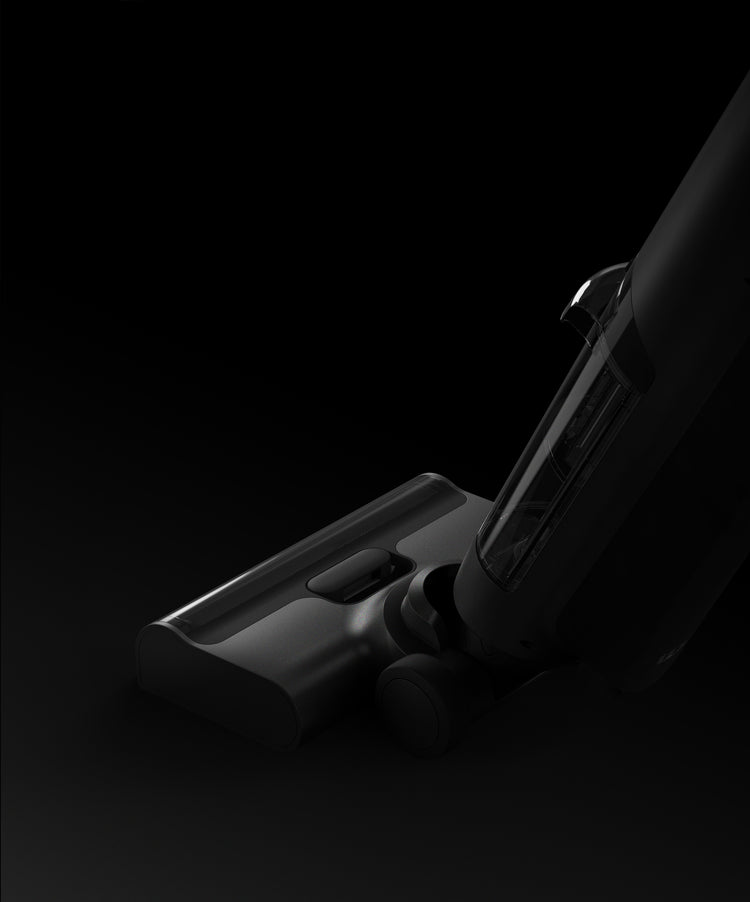 Auto Brush-roll Cleaning
Auto Brush-roll Drying
Smart Surface Sensor
Auto Traction Control
4-in-1
Whether stains or spills, the powerful OSOTEK HotWave lets you wash, mop, dry, and vacuum for pristine floors.
SuperThermal Technology
Heats the water to 92°C and maintains 60°C water temp on the floor. The HotWave rapidly dissolves stubborn stains with hot water eliminating unpleasant odors.
Real-time
Self-cleaning
Brush-roll
Integrated into the OSOTEK HotWave is a real-time self-cleaning Brush-roll that helps keep the machine clean after each use. It helps improve hygiene and saves you time and energy.
Matribase™ Smart Base Station
Auto-Cleaning & Drying
The Matribase Smart Base Station comes built-in with a 3L tank that, with one button press, can fill with up to 81°C (178°F) of hot water. It utilizes bi-directional heat reflux technology to heat water for deep, efficient cleaning.
35 Minutes Runtime
With up to 35 minutes of battery life, the reliable OSOTEK HotWave can clean more than 200 m² of your home!
35 mins
of continuous use
200m²
Cleaning area
Auto Brush-roll Cleaning
With the self-cleaning brush-roll, you no longer need to clean your machine manually after each use. It does the dirty work, so you don't have to.
Auto Brush-roll Drying
After each use, the OSOTEK HotWave deploys an auto drying function that uses hot air to help prevent odors and bacteria from building up in the Brush-roll. This process removes the hassle of drying the Brush-roll manually.
Smart Surface Sensor
Whether you have a wet, dry, or dusty surface, OSOTEK HotWave comes with a smart infrared sensor that can detect the type of dirtiness and adjust cleaning modes accordingly.
Auto-Traction Control
With auto traction control integrated into the brush head, maneuvering the machine across the floor or around tables and corners is as easy as going for a walk in the park.
Fits Various Floor Environments
3 Dynamic Cleaning Modes
Need more than the Automatic Mode to get the job done? Don't worry. The OSOTEK HotWave comes with three power modes to help you clean. Switch between Automatic, Turbo, or Water-absorbing modes to help tackle various types of surfaces and rooms.
More Features
Cordless
Compact LED screen
Intelligent voice response
Accessories storage & removable tray
Note: All images on the website are for display only. Please refer to the actual product for the appearance.
1. 60°C(140°F) Hot Water Efficient Cleaning: When the display screen shows that the water temperature is 75C(167℉) and the hot water from the device's freshwater tank comes into contact with the ground, the water temperature is measured at 60°C(140℉) by a thermal imager.
2. 35 Minutes Runtime: Runtime testing data comes from OSOTEK International Laboratory. It is measured in automatic mode. The actual running time may vary due to usage habits and environmental factors.
3. 200 square meters of cleaning: In automatic mode, with full power and water level, the Hotwave can cover up to 2152ft²/200㎡ of cleaning area. Testing data comes from OSOTEK International Laboratory. The actual cleaning range will vary depending on the home environment, the degree of dirt on the floor, and usage habits.